Our yearly MorseLife Golf Classic is an opportunity for community building and fundraising, selling out year after year. Join us!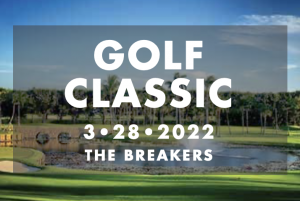 2022 Annual Golf Classic
Join us back on the green for our annual golf classic at The Breakers Palm Beach.
RSVP's opening soon!
Click on an event below to visit their image gallery and see photos from the event!