Health Services
MorseLife offers a full continuum of care.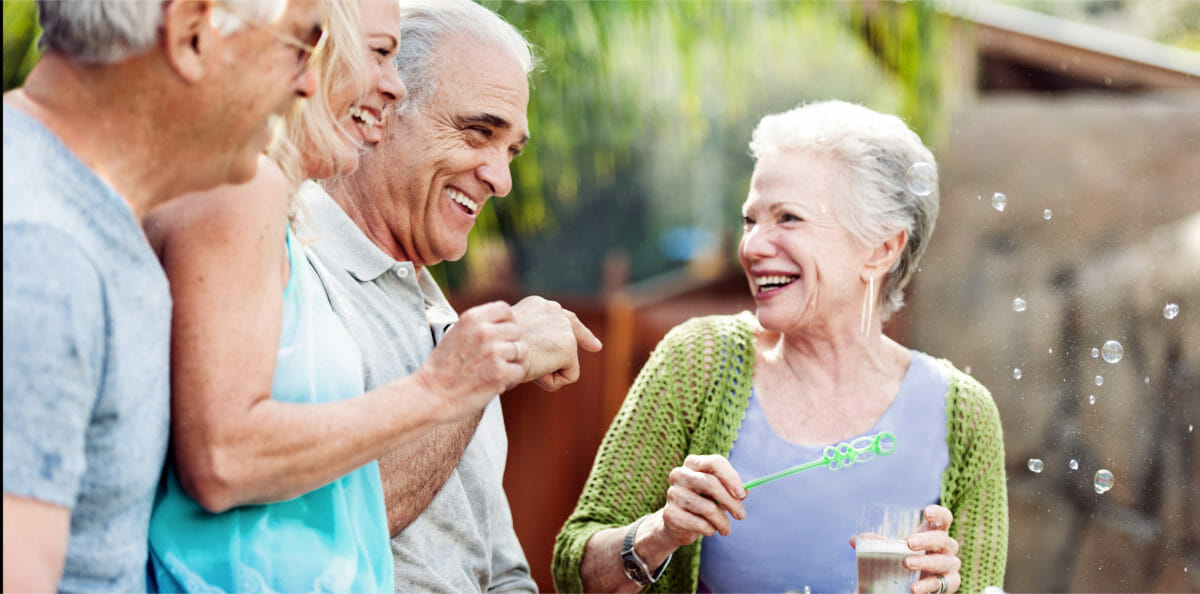 Assisted Living
More fabulous food, more fun with friends, more time for family, more freedom and more compassionate care.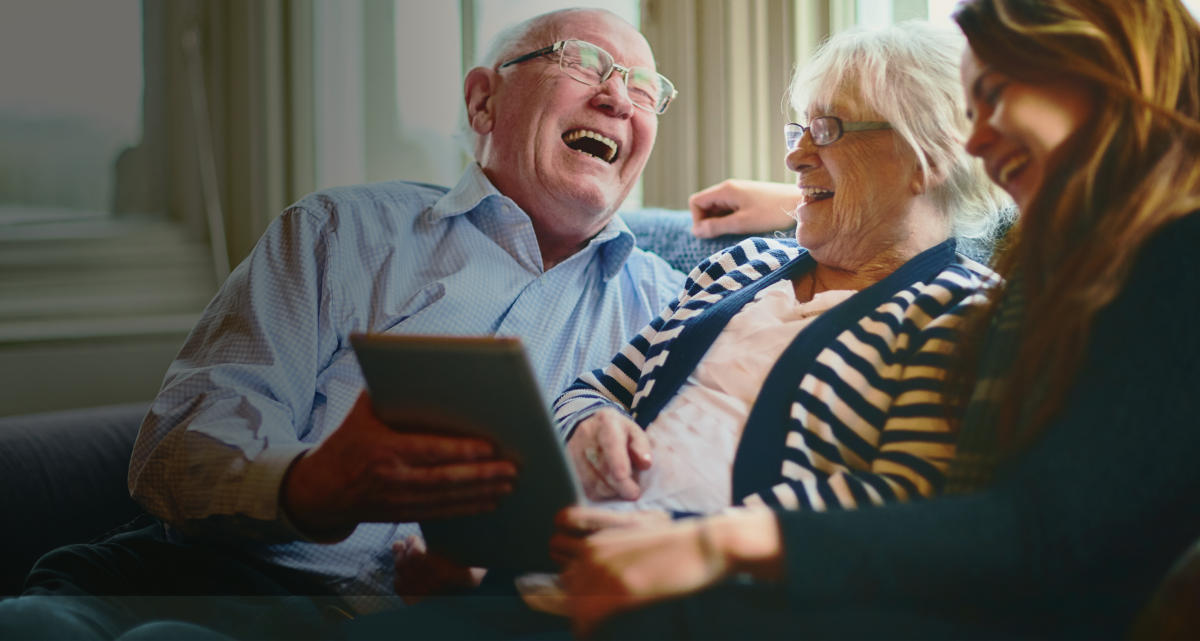 Care Management
Counseling, guidance, referral services and more for families to help care for your loved one at home.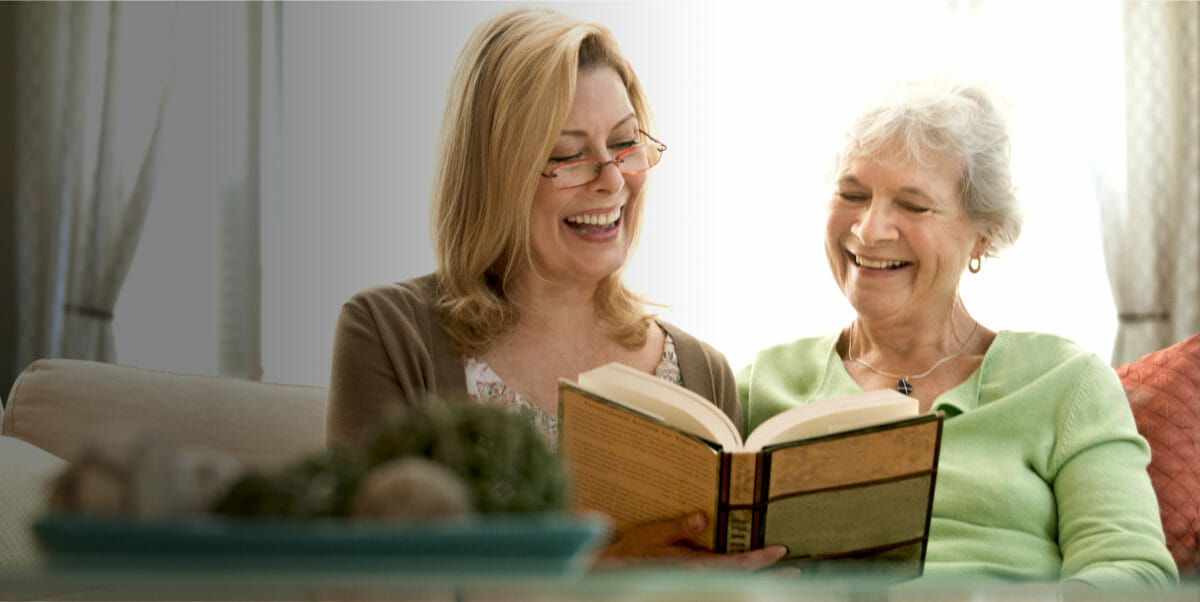 Home Health Care
Premier customized care and support services to keep you healthy, comfortable and independent at home.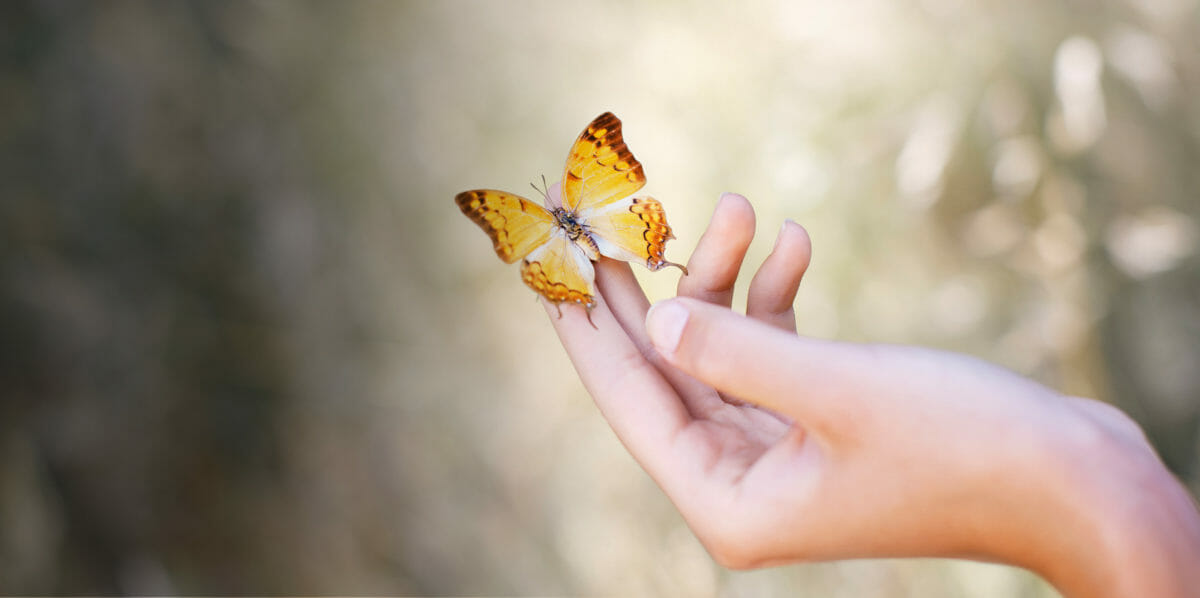 Hospice
Preserving quality of life for individuals with terminal illness in a culture of dignity and caring.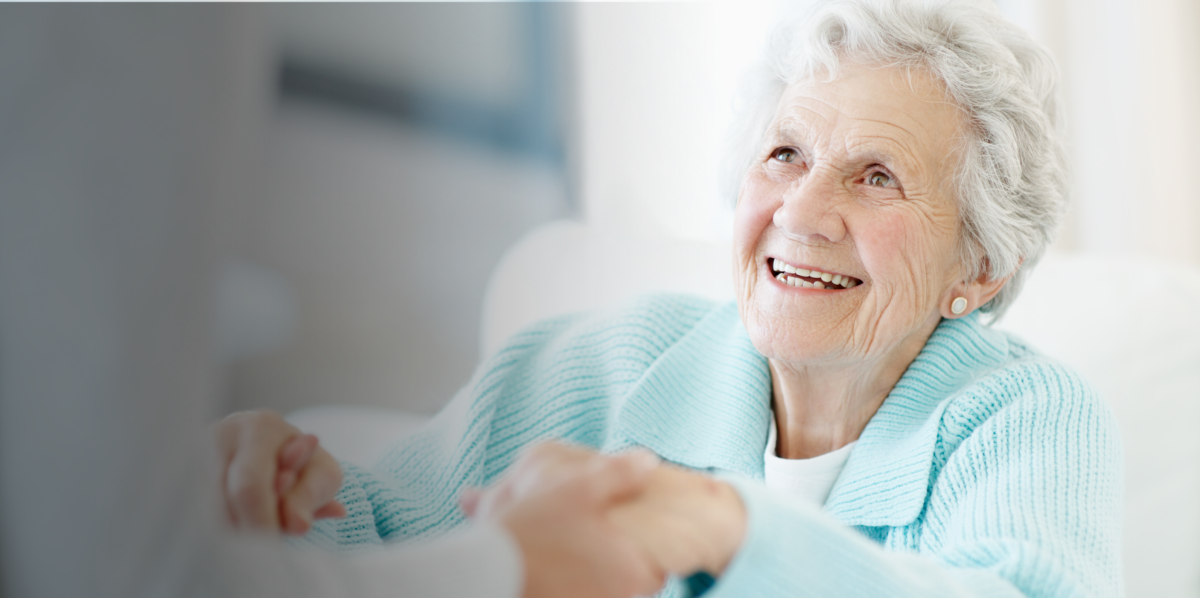 Long Term Care
An award-winning, five-star Center of Excellence providing the highest standard of care for seniors.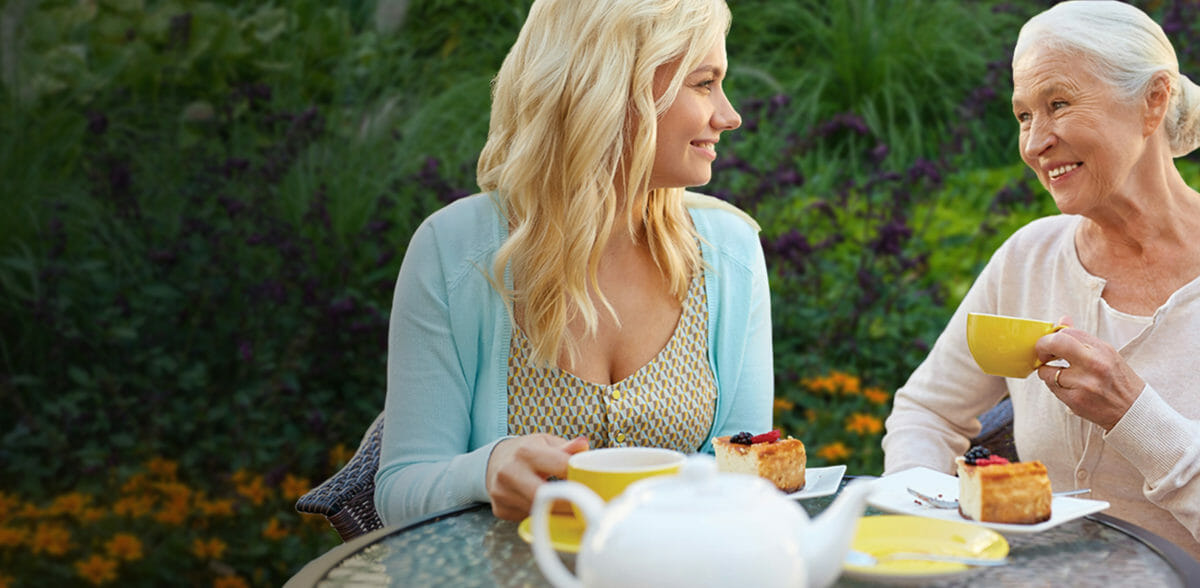 Memory Care
Innovative, compassionate care for individuals with Alzheimer's or other memory disorders.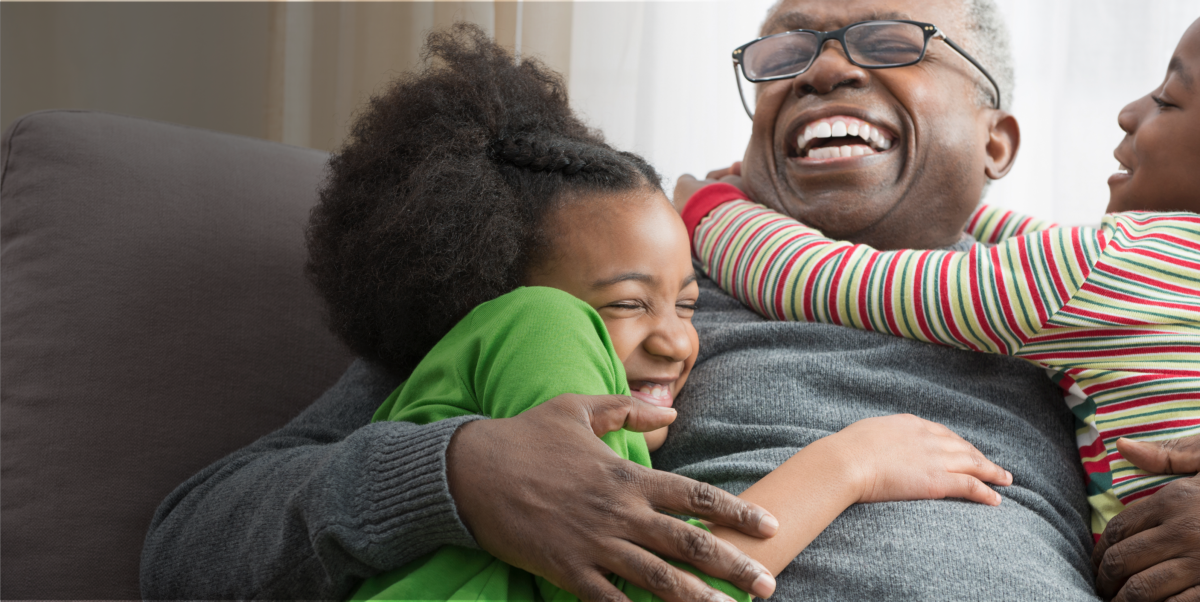 PACE
All-inclusive home and community-based care that enables seniors to avoid nursing home settings.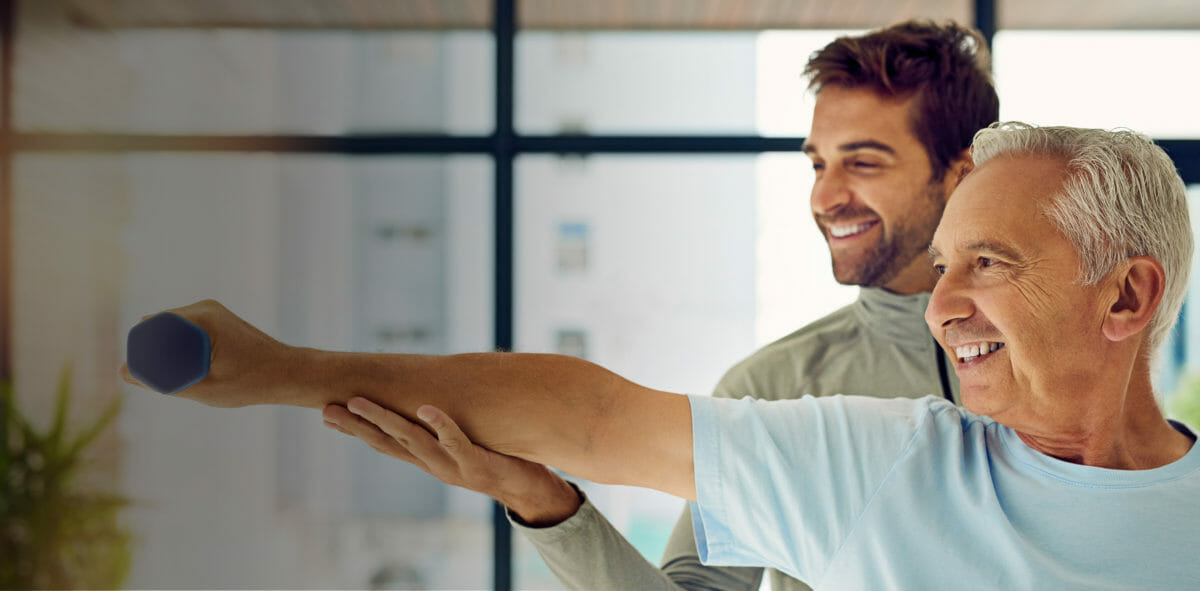 Short Term Rehab
Innovative design, advanced therapies, and leading-edge technology to set you on the road to recovery.