MorseLife's Annual Giving Society is comprised of like-minded people with a shared commitment to honoring senior living with excellence, dignity and compassion. Coming together in the spirit of philanthropy for exciting events during the vibrant Palm Beach "season," Annual Giving Society members celebrate their affinity for enhancing the lives of seniors in MorseLife's care.
"To care for those who once cared for us is one of the highest honors" – Tia Walker
Members of the Annual Giving Society make a powerful impact ensuring through their generosity that MorseLife will continue to be a vital lifeline for area seniors.
Your gift will go to where the need is greatest in our ever-changing world or, at the $10,000 plus level, you may choose to direct your gift to a specific need in our community, such as:
Meals-on-Wheels serving more than 50,000 kosher meals a year to food insecure, indigent seniors.
NOW for Holocaust Survivors providing essential services to those living right here in Palm Beach County.
Hospice and Palliative Care minimizing patient suffering and enhancing seniors' comfort in an environment where they can live with dignity.
Life Enhancement allowing seniors to continue enjoying the activities they love and creating life-affirming connections through music, food and entertainment.
Annual Giving Society members will enjoy wonderful and exciting events when it is possible to do so safely, as our first priority is the safety of our donors and supporters. Mark your calendars now and we'll be in touch if these events change.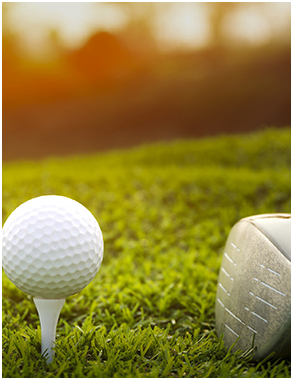 Golf Classic
Monday, December 7, 2020
The Breakers Ocean Course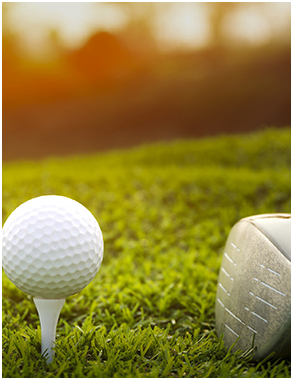 Literary Society
Thursdays in 2021:
January 14, February 11
and March 11
The Colony Hotel or Virtual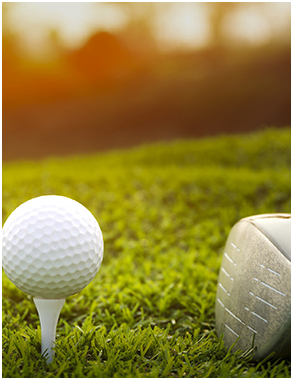 A Ladies Luncheon Event
Wednesday, February 17, 2021
The Breakers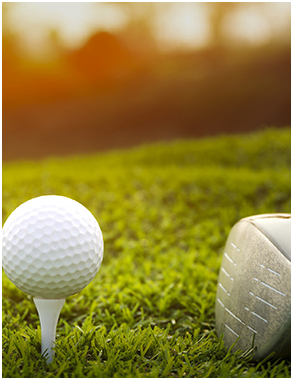 Dinner and Entertainment
Friday, March 19, 2021
The Breakers
COVID-19 has caused unrepresented financial demands as we keep our residents, patients, clients and staff safe. More than ever before, the Annual Giving Society makes it possible for MorseLife to answer the call of seniors in need.  Please renew your membership or join today.