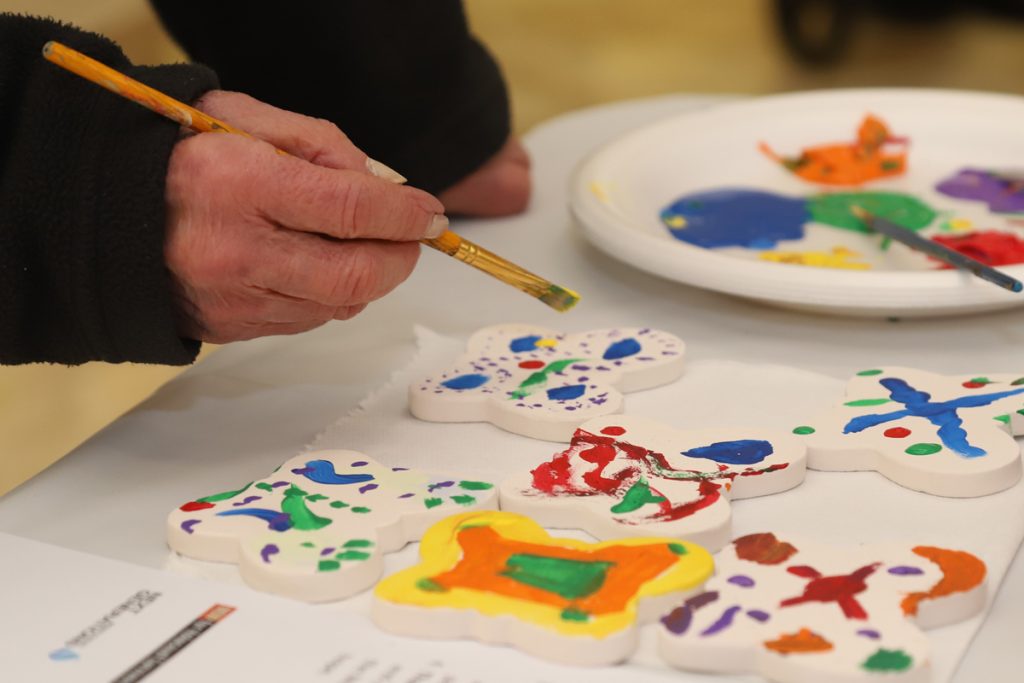 Committed to Caring for Holocaust Survivors 365 Days a Year
January 27th was International Holocaust Remembrance Day, a time to commemorate the victims of the Holocaust while honoring those who survived. At MorseLife, we pay tribute to those who suffered this unimaginable cruelty each day. Through our NOW Holocaust Survivor initiative, we provide a lifeline of services to impoverished Holocaust Survivors throughout Palm Beach County and beyond, 365 days a year.
Depending on each Survivor's need, MorseLife provides comprehensive services including care management, housekeeping and errands, nutritious meals, personal care, transportation, medication management, skilled nursing care, medical assessment, safety system installation, respite care, music and art therapy, financial management, and more, at little or no cost.
As a leading-edge provider of senior care, we are also working hard to train our care teams to better support older adults with a history of trauma through 'Person-centered, trauma-informed' (PCTI) care.  PCTI provides holistic care to promote the dignity, strength and empowerment of trauma survivors by incorporating knowledge about trauma into our programs.
At MorseLife we are firmly committed to educating today's youth about the dangers of hatred and bigotry and ensuring that history never repeats itself. We recently launched The Butterfly Project in Palm Beach County, allowing children and families in our community and at local synagogues to paint ceramic butterflies as symbols of resilience and hope, one for each child who perished in the Holocaust, and in honor of Survivors. To date, over 1,000 butterflies have been painted and will soon be part of a commemorative sculpture on the MorseLife campus.
To learn more about the Now for Holocaust Survivors initiative, visit MorseLifeFoundation.org or call (561)349-4556.