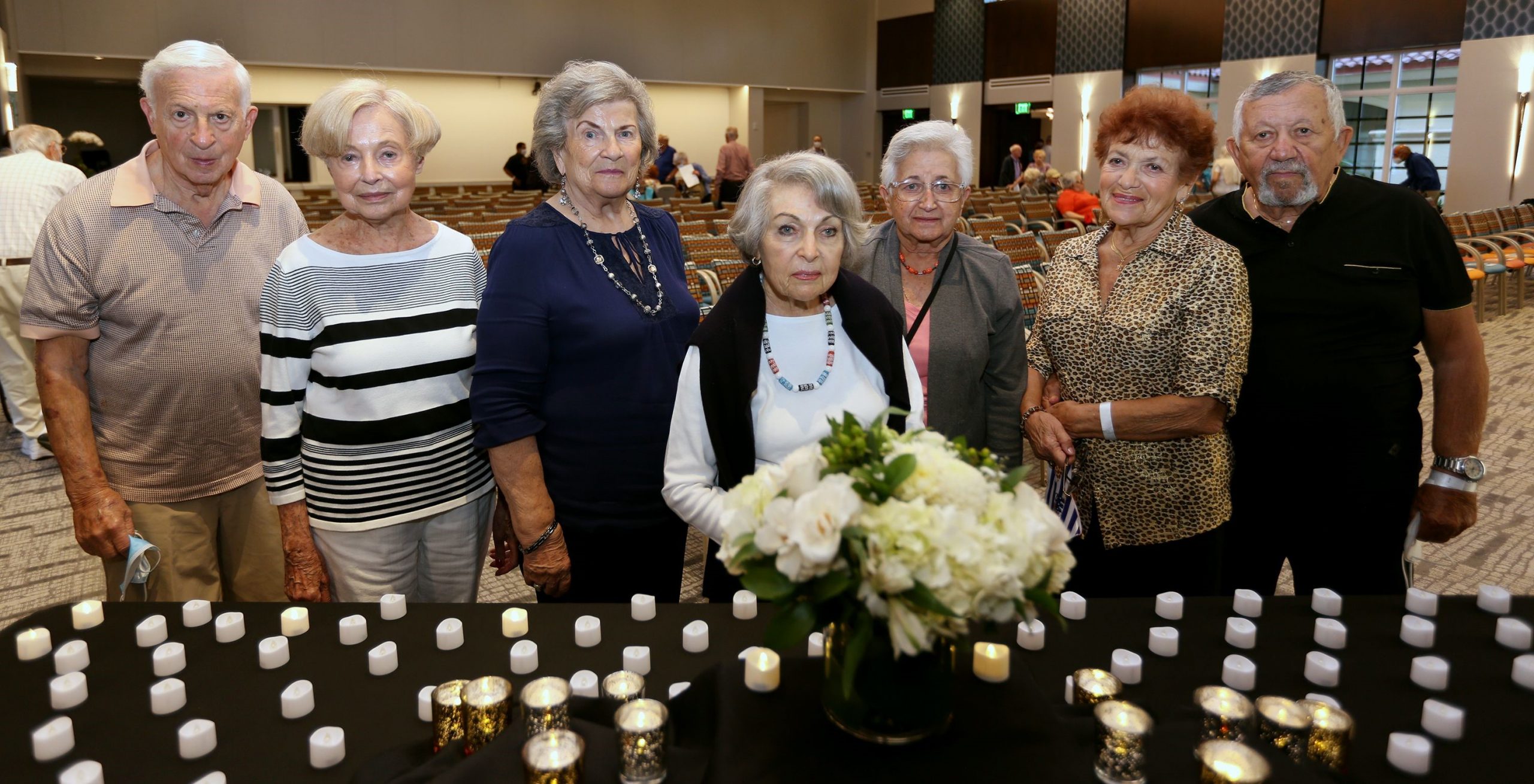 MorseLife Community Gathered to Remember Kristallnacht, the Night Broken Glass
The MorseLife community recently gathered to remember the 83rd anniversary of the tragedy known in English as "The Night of Broken Glass." MorseLife co-hosted with the United States Holocaust Memorial Museum and our partners, NEXT GENERATIONS and the Jewish Federations of North America. The community united virtually and in-person to commemorate the events of November 9th and 10th, 1938.
The tragedy is often referred to as a turning-point in the Nazi anti-Jewish policy when violent demonstrations broke out in Germany, Austria, and Czechoslovakia. Nazi officers and their cohorts torched synagogues, businesses, schools, and homes. In the aftermath, 30,000 Jewish men were arrested and sent to concentration camps. Persecution of Jews became increasingly worse until eventually, 6 million were murdered in what came to be known as the Holocaust.
MorseLife has made the NOW for Holocaust Survivor Initiative a pillar among the services offered by the senior health organization. The NOW Initiative launched in December 2020. It is the only Holocaust program in Palm Beach County committed to helping survivors and their family members with the trauma-informed care and assistance they desperately need but cannot afford on their own.